In the church Miramonte Bautista of san salvador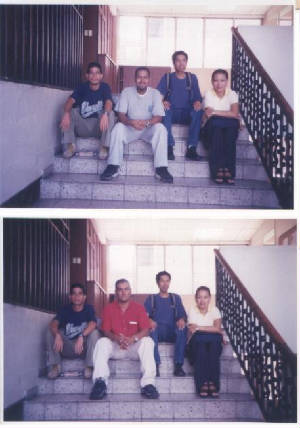 its thay deaf to christ
At the church miramonte baptist of San Salvador.
she was pretty that the church of deaf people in San Salvador by my friends is visited class of deaf people in the cult.
the deaf of college at san miguel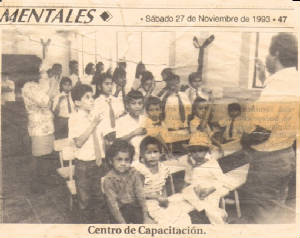 My school of deaf in san miguel.
That the school of deaf people to interprets that hymn of El Salvador and also we learn signs lengauje in San Miguel.